MSD Animal Health Announces Vet Surgeons Awarded Ruminant Research Bursary
Milton Keynes, June 11, 2019 – MSD Animal Health has awarded two veterinary surgeons with ruminant research bursaries from its 2018 applications. The first award has been made to Sophie Mahendran, from the University of Surrey, for her randomised trial comparing the effects of antimicrobial and NSAID treatments for calf BRD on lung pathology assessed using thoracic ultrasonography. The second award has been made to George Giles, of Giles & Parsons Farm Vets, for his research on the development of veterinary fertility services that meet market demand – a qualitative study of seasonally calving herds in the UK.
The MSD Animal Health Research Bursary for veterinary surgeons offers awards of up to £4,000 each. Each project has to be completed within one to two years and the veterinary practitioner proposals are judged by university academics to ensure independent assessment.
Stephanie Small, veterinary advisor at MSD Animal Health comments: "It is a great pleasure to make the awards to these two veterinary surgeons. To complete research alongside a full-time job is a major achievement but a vital means of generating new, insightful clinical knowledge. These awards show how committed Sophie and George are to advancing research within the veterinary industry and increasing their skill sets – both goals that we fully support. Our aim is to encourage as many vets as possible to apply for the bursaries as we view our investment in research, and the pursuit of new knowledge, as essential to advancing veterinary knowledge."
Veterinary surgeon research bursary applications will open again in August. For further details go to the MSD Animal Health Research Bursary website at www.msdahresearchbursary.co.uk.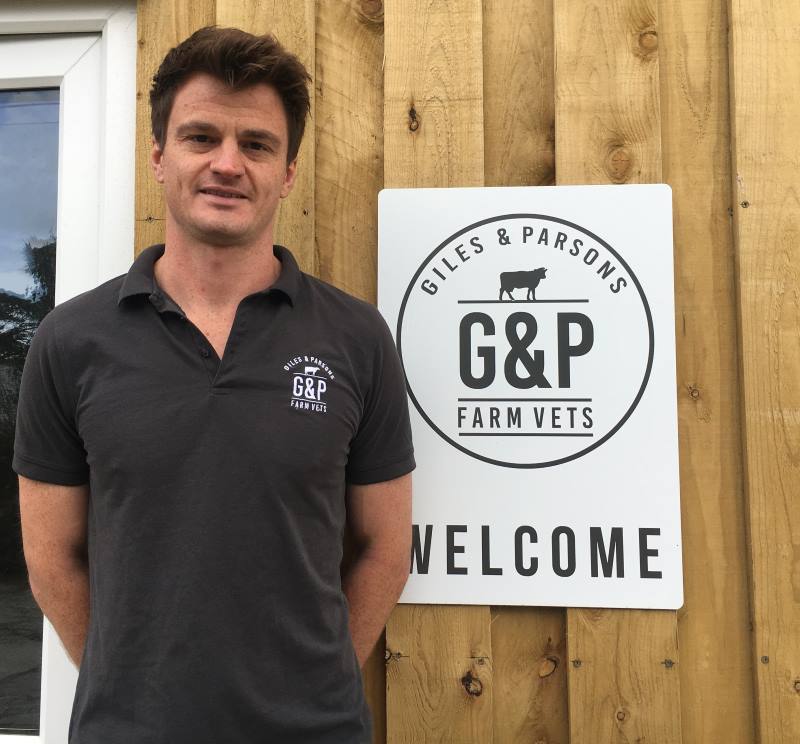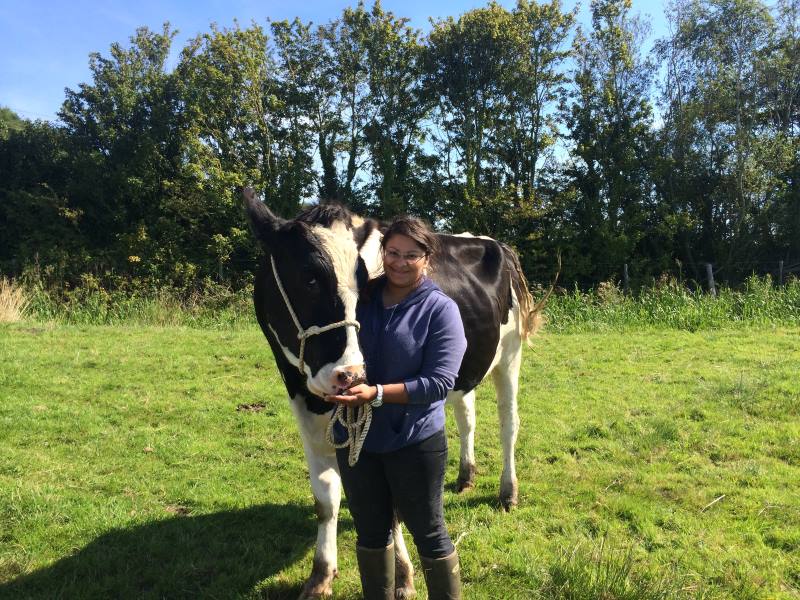 About MSD Animal Health
For more than a century, MSD, a leading global biopharmaceutical company, has been inventing for life, bringing forward medicines and vaccines for many of the world's most challenging diseases. MSD Animal Health, a division of Merck & Co., Inc., Kenilworth, N.J., USA, is the global animal health business unit of MSD. Through its commitment to the Science of Healthier Animals®, MSD Animal Health offers veterinarians, farmers, pet owners and governments one of the widest ranges of veterinary pharmaceuticals, vaccines and health management solutions and services as well as an extensive suite of digitally connected identification, traceability and monitoring products. MSD Animal Health is dedicated to preserving and improving the health, well-being and performance of animals and the people who care for them. It invests extensively in dynamic and comprehensive R&D resources and a modern, global supply chain. MSD Animal Health is present in more than 50 countries, while its products are available in some 150 markets. For more information, visit www.msd-animal-health.com/ or connect with us on LinkedIn and Twitter.