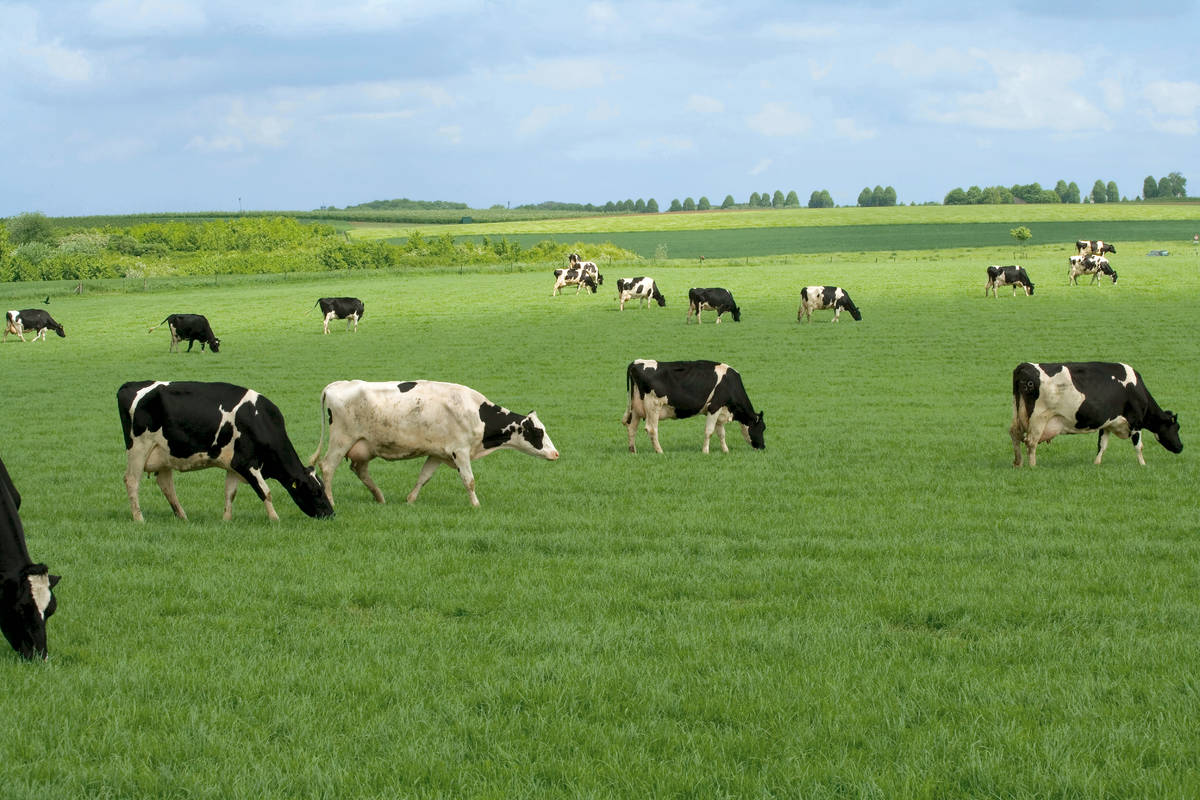 Cattle
At MSD Animal Health we are constantly striving to improve the health and welfare of UK's ruminants by reducing the risk of illness which, in turn, improves our farming customer's productivity, efficiency and sustainability.
Working with key partners in the veterinary profession, alongside animal health advisors, we provide a wide range of market-leading vaccines, solutions and services for both youngstock and adult cattle including our campaign Disease? Not On My Farm!.
We have a dedicated ruminants team, with veterinary surgeons, marketing professionals and local account managers, who provide a high level of education and support to both practices and farmers.