Vet Nurse Awarded First Ever MSD Animal Health Vet Nurse Research Bursary
Milton Keynes, August 08, 2019 – Katie Whalley, veterinary nurse at Chipping Norton Veterinary Hospital, has been awarded the first ever MSD Animal Health Veterinary Nurse Research Bursary. Katie's award of £1,000 has been made for her research into the use of an ATP bioluminescence meter to monitor cleaning, with the aim of improving hospital hygiene. The research is part of her study towards her Certificate in Surgical Nursing.
Katie comments: "While we don't have a clinical infection problem at our hospital I believe that there is always a need to improve hygiene standards across the industry as a whole. My aim is to prove that there are easily implementable, and affordable, processes that will improve the hygiene levels of the clinical areas in which I will work. I hope that this can then be rolled out further across the hospital and implemented across our branches and the veterinary industry as a whole."
Michelle Townley, veterinary advisor at MSD Animal Health adds: "As the first veterinary nurse to receive one of our research bursaries it's appropriate that this has been awarded for work that can easily support future developments within the industry. We are committed to preserving and improving the health, well-being and performance of animals so this piece of research fits well with this important goal."
MSD Animal Health launched its first Veterinary Nurse Research Bursary, supported by the British Veterinary Nursing Association (BVNA), last year, adding to its existing vet surgeon and vet student schemes. One £1,000 bursary has been made available to the student or qualified veterinary nurse in the UK with the best research project application. It offers an opportunity to win additional prizes of £1,000 and £500 for the best research projects and presentations at the MSD Animal Health's Research Bursary Day in June 2020.
For further details go to the MSD Animal Health Research Bursary website at www.msdahresearchbursary.co.uk.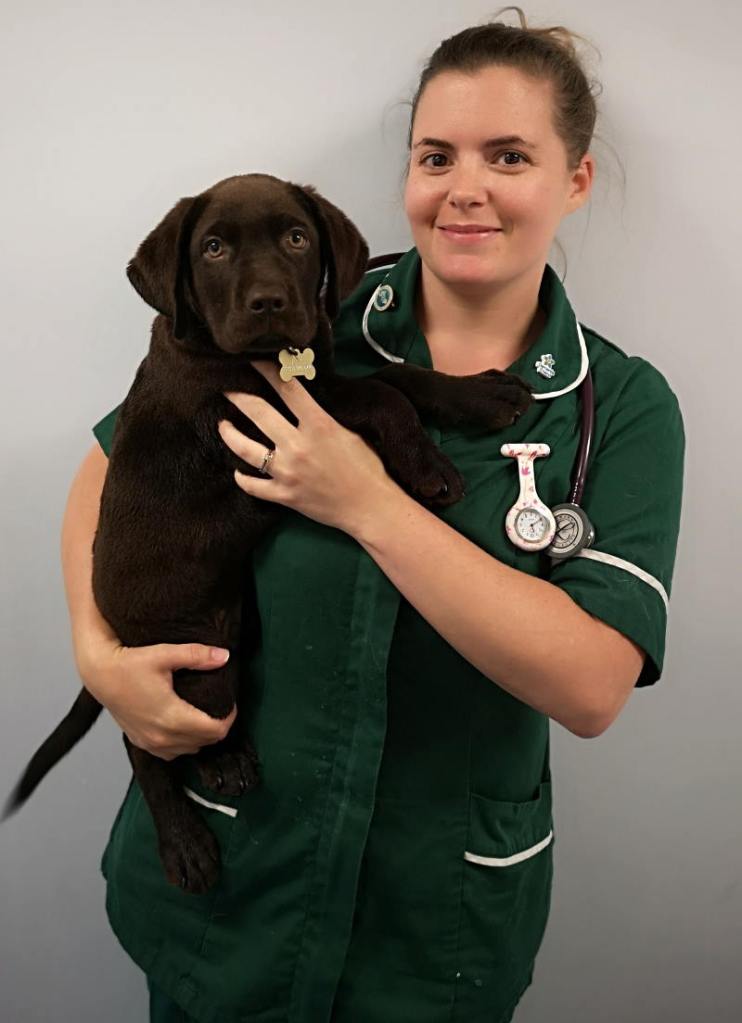 About MSD Animal Health
For more than a century, MSD, a leading global biopharmaceutical company, has been inventing for life, bringing forward medicines and vaccines for many of the world's most challenging diseases. MSD Animal Health, a division of Merck & Co., Inc., Kenilworth, N.J., USA, is the global animal health business unit of MSD. Through its commitment to the Science of Healthier Animals®, MSD Animal Health offers veterinarians, farmers, pet owners and governments one of the widest ranges of veterinary pharmaceuticals, vaccines and health management solutions and services as well as an extensive suite of digitally connected identification, traceability and monitoring products. MSD Animal Health is dedicated to preserving and improving the health, well-being and performance of animals and the people who care for them. It invests extensively in dynamic and comprehensive R&D resources and a modern, global supply chain. MSD Animal Health is present in more than 50 countries, while its products are available in some 150 markets. For more information, visit www.msd-animal-health.com/ or connect with us on LinkedIn and Twitter.