MSD Animal Health Announces Veterinary Student Research Bursary Awards for 2019
Milton Keynes, August 09, 2019 – MSD Animal Health, a division of Merck & Co., Inc., Kenilworth, N.J., USA, has announced the five awards for its veterinary student research bursaries for 2019. The awards are focused on supporting innovation and research in the veterinary industry with five £1000 research bursaries given to veterinary students of UK veterinary schools for the best research project applications.
The successful applications are Alysia Empert-Gallegos of the University of Glasgow for her project on owner perspectives of canine feeding raw animal diets; Emily Freeman of the Royal (Dick) School of Veterinary Studies for her research into helminth co-infection relationships between livestock and wildlife in rural Kenya; Jia Ni Goh from the University of Nottingham for research into the characterisation of multi-drug resistance in coliforms isolated from sheep feet in response to multiple footbath treatments; Kriti Saxena of the Royal Veterinary College for a project on the comparison of the prevalence of antimicrobial resistance in faecal e.coli from organic and non-organic broiler chicken farms in England; and Sarah Eikenbusch of the Royal (Dick) School of Veterinary Studies for research into bovine tuberculosis – an eradication trial in Wales.
Michelle Townley, Veterinary Advisor and Bursary Co-ordinator at MSD Animal Health comments: "This year's applicants revealed a breadth of interests and we've selected awards for some of the most important areas of research for animal welfare today. There has been a great deal of interest from students taking their veterinary studies to the next level and our aim is to encourage them in this research and allow students to explore new opportunities. We view this investment in research and the pursuit of new knowledge as the lifeblood of the veterinary profession."
Applicants were judged on quality and clarity of the research project application, realistic aspirations of the proposed project, the project's potential value in terms of clinical relevance, its societal or welfare impact and originality. All bursary recipients will be invited to MSD Animal Health's headquarters in Milton Keynes to present their research conclusions at the annual MSD Animal Health research bursary day. The two best research projects presented on the day will also be awarded a further £1,000 top prize and a £500 runner-up prize respectively.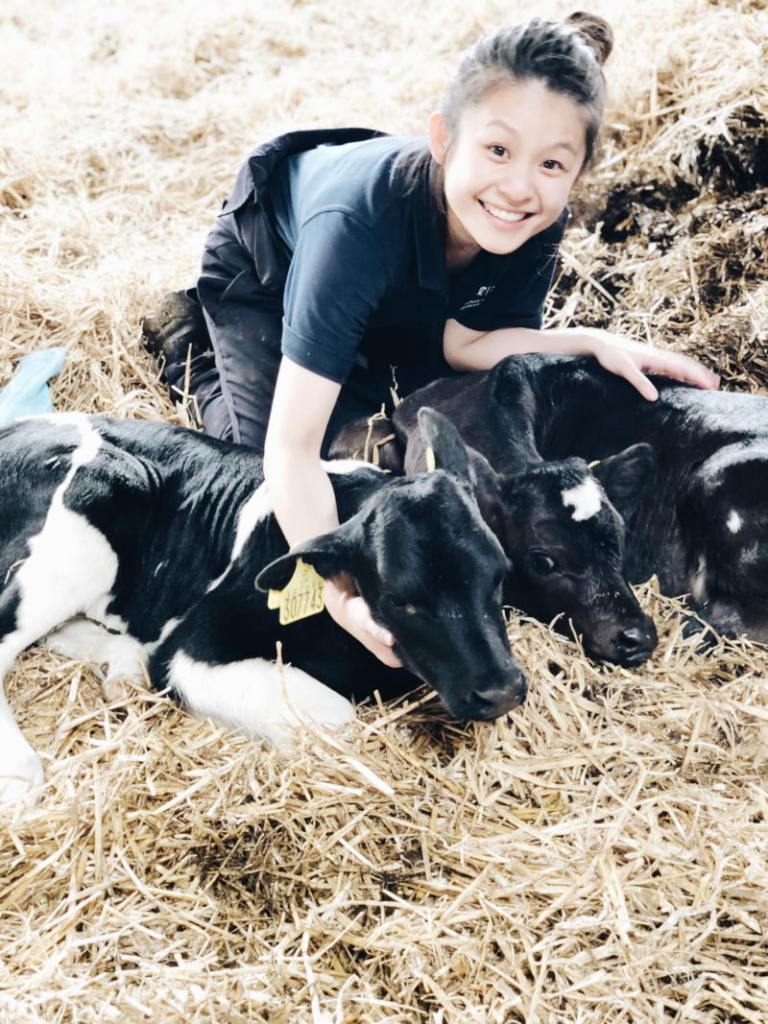 About MSD Animal Health
For more than a century, MSD, a leading global biopharmaceutical company, has been inventing for life, bringing forward medicines and vaccines for many of the world's most challenging diseases. MSD Animal Health, a division of Merck & Co., Inc., Kenilworth, N.J., USA, is the global animal health business unit of MSD. Through its commitment to the Science of Healthier Animals®, MSD Animal Health offers veterinarians, farmers, pet owners and governments one of the widest ranges of veterinary pharmaceuticals, vaccines and health management solutions and services as well as an extensive suite of digitally connected identification, traceability and monitoring products. MSD Animal Health is dedicated to preserving and improving the health, well-being and performance of animals and the people who care for them. It invests extensively in dynamic and comprehensive R&D resources and a modern, global supply chain. MSD Animal Health is present in more than 50 countries, while its products are available in some 150 markets. For more information, visit www.msd-animal-health.com/ or connect with us on LinkedIn and Twitter.